Greetings Earthlings! 🙂
This week I'd like to take a look at a film I've been meaning to write about for a while, the 2016 action thriller 'The Accountant' starring Ben Affleck and Anna Kendrick.
So what's the film about?
As the name suggests, the film follows an accountant named Chris (Affleck) with high functioning autism and genius level maths skills (yawn! Can we get a new angle please Hollywood?). By day, Chris is a talented forensic accountant and expert cooker of books, but by night, he exacts violent revenge on the criminals he encounters through his work for breaking his moral code (his father put him through grueling military and martial arts training as a sort of coping mechanism/management strategy).
If you haven't seen the film, you can watch the trailer here:
So what did I make of the depiction of autism?
It was hard to focus on the film at times as the acting was not great- Ben Affleck was basically expressionless throughout the entire film. Not sure why I'm surprised after Affleck's pitiful take on Batman! The filming schedule for this would have coincided with Batman vs Superman so maybe he was channeling Chris instead of Batman 😛 Acting aside, this lack of emotion annoyed me. Yes, some autists struggle to express their emotions, but that does not mean that we are all emotionless robots or supercharged killing machines.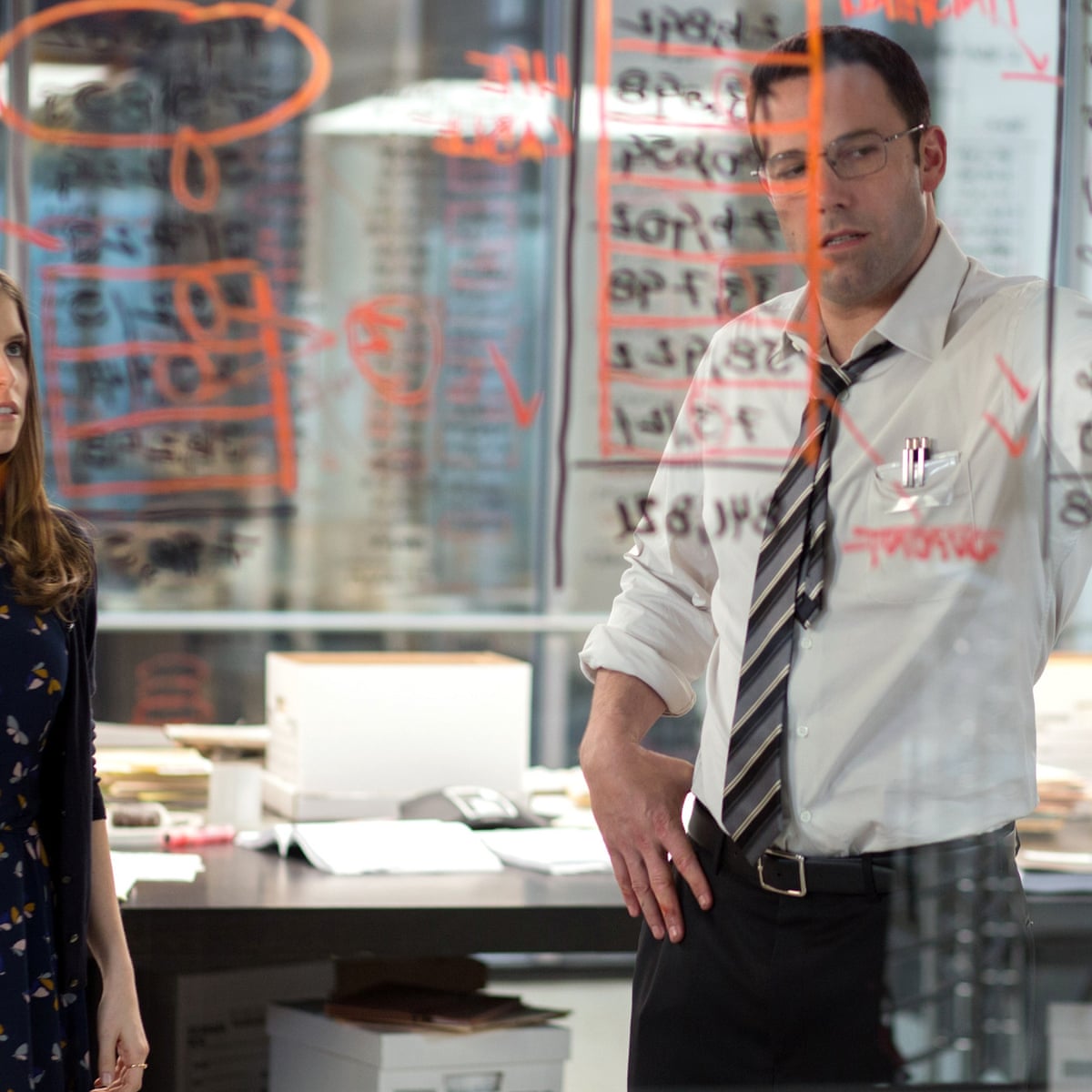 In terms of scientific accuracy, the film is a fairly bland affair. It get's the basics relatively right with little things like separating foods, routines, stimming behaviours, social awkwardness and lack of eye contact, buuttt as with many other films, it hinges on stereotypes of savantism and mathematical genius. I did however appreciate the angle of Chris's vigilante retribution for those that violated his moral code- a refreshing take on an autists propensity for rules/black and white thinking (albeit his response to the rule breaking was not the best…). In addition, I did find the military style induction of sensory overload through loud music, flashing lights and self injury to be an interesting new take on stimming and autism management, although a wildly extreme one!
The film however was not well received by the autistic community. The American Journal of Psychiatry for instance criticized it for not balancing clinical reality with the films action and entertainment value. Moreover, many have criticized the film for it's links between autism and violence. Indeed, some autists can have violent outbursts during meltdowns, however, it's the cool, calculated intent that is particularly unsettling in this inference.
All in all, The Accountant is a fairly run of the mill action movie that doesn't deliver a significant portrayal of the autistic experience- if you really want to see Ben Affleck run around as a brooding, emotionless vigilante, you'd be better off watching Batman Vs Superman 😛
Hope you enjoyed this post dear Earthlings! 😀
Have a lovely weekend!
Aoife