Greetings Earthlings 🙂
So leading on from my recent post about sound sensitivity and autism, today I'm going to expand a little bit more on the subject.
Fun Fact: Did you know that an estimated 65% of autists are sensitive to sound?
Being sensitive to sound can be quite challenging for those on the spectrum, but that doesn't mean that it can't be managed.
So here are some of my top tips for managing sound sensitivity:
Earplugs/Noise Cancelling Headphones- I know, it's the obvious one, but it has to be said! Using these can really help to take the edge off for many autists in noisy environments. These can be especially helpful if you are a fan of live music, but find gigs too loud- I have genuinely seen people wear noise canceling headphones, earplugs and cotton wool to gigs, you will not be alone! 😀 Added Bonus– it can also discourage unwanted conversations 😉 If you're in the market for a pair, the nice folks at reviews.com have a really good article comparing the best on the market:  https://www.reviews.com/noise-canceling-headphones/
Listen to music– if you don't appreciate the sound of silence like Simon and Garfunkel, then hooking a set of headphones up to a music player is another great way to manage sound sensitivity. You can control what sounds you will hear, drown out potential triggers and have some fun while doing so! 🙂 This is particularly useful in the workplace to help focus your mind on your work whilst keeping distracting sounds out.
Top tip– headphones for leisure (comfier for long journeys, seal in the sound better, and will stop your parents complaining about the volume 😉 ); earbuds for the workplace (drown out sound whilst still allowing you to hear if you're needed by colleagues).
Try a silent disco- If sound sensitivity is keeping you from partying the night away in the club, why not go to a silent disco (as seen in the final episode of Atypical)? These are quiet, but loads of fun- and they enable you to control both the volume and choice of music. As an added bonus, you can take off your headphones at any time and have a conversation without the need for shouting 😀
Move away from the offending stimulus– I know it sounds a little silly, but sometimes you just need to take a step away from offending sounds.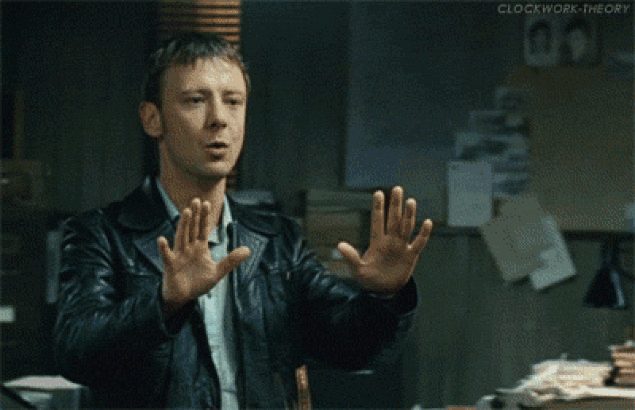 We can't always walk around wearing noise cancelling headphones -they can really irritate your ears if you wear them for too long, especially if you happen to be wearing earrings at the time! 😛
Top Tip- If you're feeling overwhelmed by an irritating sound, especially on a night out, take a few minutes to go outside or to the bathroom, or try stepping out to the quiet of the smoking area (although this may result in a different kind of sensory assault…)
Ask if an offensive sound can be stopped– Naturally, we can't go around demanding that someone chew less loudly or ask the DJ to turn the music down (can't commit social suicide!), but it doesn't hurt to ask a friend/family member to turn down the car radio volume, not to pop balloons around you or to stop playing with that sonic app that makes your ears bleed (remember people playing with those in school as the teachers could never hear the frequency?)!
Magnesium supplements– Now this one is a little weird. Some people believe that magnesium deficiency attributes to our sensitivity to sound…this smells a bit like pseudoscience to me… but hey- if it works for you, who am I to question it!
So there we have it Earthlings, my top tips for managing sound sensitivity on the spectrum 😀
Have a good weekend everyone (unless you're back to school next week- in that case, my condolences! 😛 😉 )
Aoife