Greetings Earthlings! 🙂
Following on from last weeks post about CBD/medical marijuana and autism, this week I'd like to take a closer look at epilepsy, a neurological condition that is often co-morbid with autism. In fact, some reports suggest that as many as half of people with autism also suffer with some form of epilepsy! 😲
So what exactly is epilepsy?
Epilepsy is a neurological condition caused by abnormal electrical activity along the neurons in the cortex of the brain. In the brain, neurons are usually activated in order along the nerve as messages travel from one point to another- in other words, only one nerve cell at a time is activated. Think of nerve cells like a chain of people passing a note along- only one person will hold the note at a given time. During an epileptic seizure however, the nerves fire excessively and abnormally all at the same time. The exact mechanism is unclear, but evidence suggests that changes in the membrane of nerve cells or dysfunction in inhibitory brain cells may cause symptoms.
Here's a handy video from 'The Doctors' that talks through some of the common types of seizures:
But how is it linked with autism?
Researchers are unclear as of yet if epilepsy is a consequence of autism or a contributory factor in developing it, however, both autism and epilepsy share common genetic roots. Some studies have found that there is a lot of overlap between the genes implicated in both conditions, where mutations in these genes (such as SCN2A and HNRNPU genes) give rise to symptoms.
The main theory behind their overlap is that they stem from similar biological mechanisms wherein both conditions are caused by alterations and imbalances in excitation and inhibition of nerve activity in the brain.
If you want to do some more reading about how epilepsy manifests in autism and how to manage it, here's a useful link: https://www.epilepsy.ie/content/epilepsy-and-autism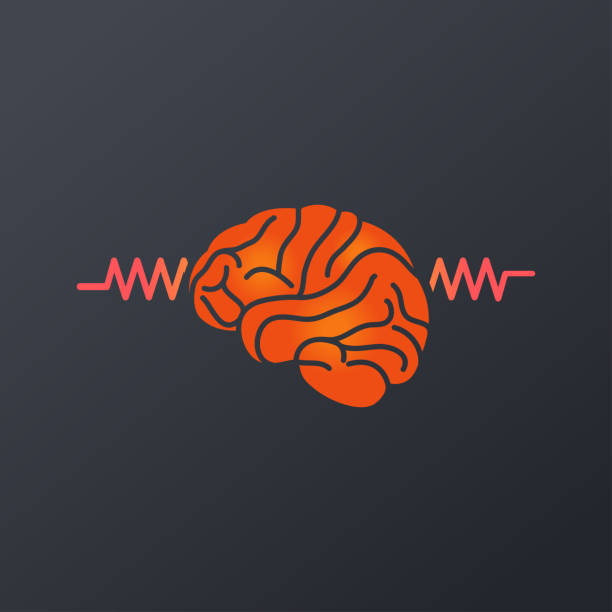 Hope you enjoyed this post dear Earthlings!
Have a lovely weekend,
Aoife