Greetings Earthlings! 🙂
With increased public interest in medical marijuana and CBD oil in recent years, this week I'd like to a look at the controversial use of cannabinoids in the treatment of autism.
So what has pot got to do with autism?
Many recent studies have explored the implications of Cannabidiol or CBD (one of the non-intoxicating chemical compounds found in the cannabis plant) in the treatment of epilepsy, which can be co-morbid in some cases of autism. Through these studies it emerged that there were signs of improvement in autistic symptoms while the patients were taking CBD, suggesting that it may also be an effective treatment option in non-epileptic autists. Symptoms that showed improvement include ADHD, cognitive and motor deficits, communication and sleep disorders.
But how does it work?
The brain possesses proteins known as cannabinoid receptors (CB receptors) to which the ingredients in cannabis bind to and activate, resulting in the psychoactive effects we have come to associate with marijuana. These receptors are also found in neurons throughout the body. Tetrahydrocannabinol (THC), the main psychoactive ingredient in cannabis, binds to and activates these receptors, whereas the CBD component of the plant blocks them. Blocking the CB1 receptor appears to reduce the incidence of seizures and improves learning and sociability in animal models. Research suggests that CBD particularly alters brain function in the regions of the brain commonly associated with autism, potentially explaining why behaviours show signs of improvement. Studies have also indicated that THC may have an impact on reducing outbursts in autists, but unlike CBD, the intoxicating side effects are problematic.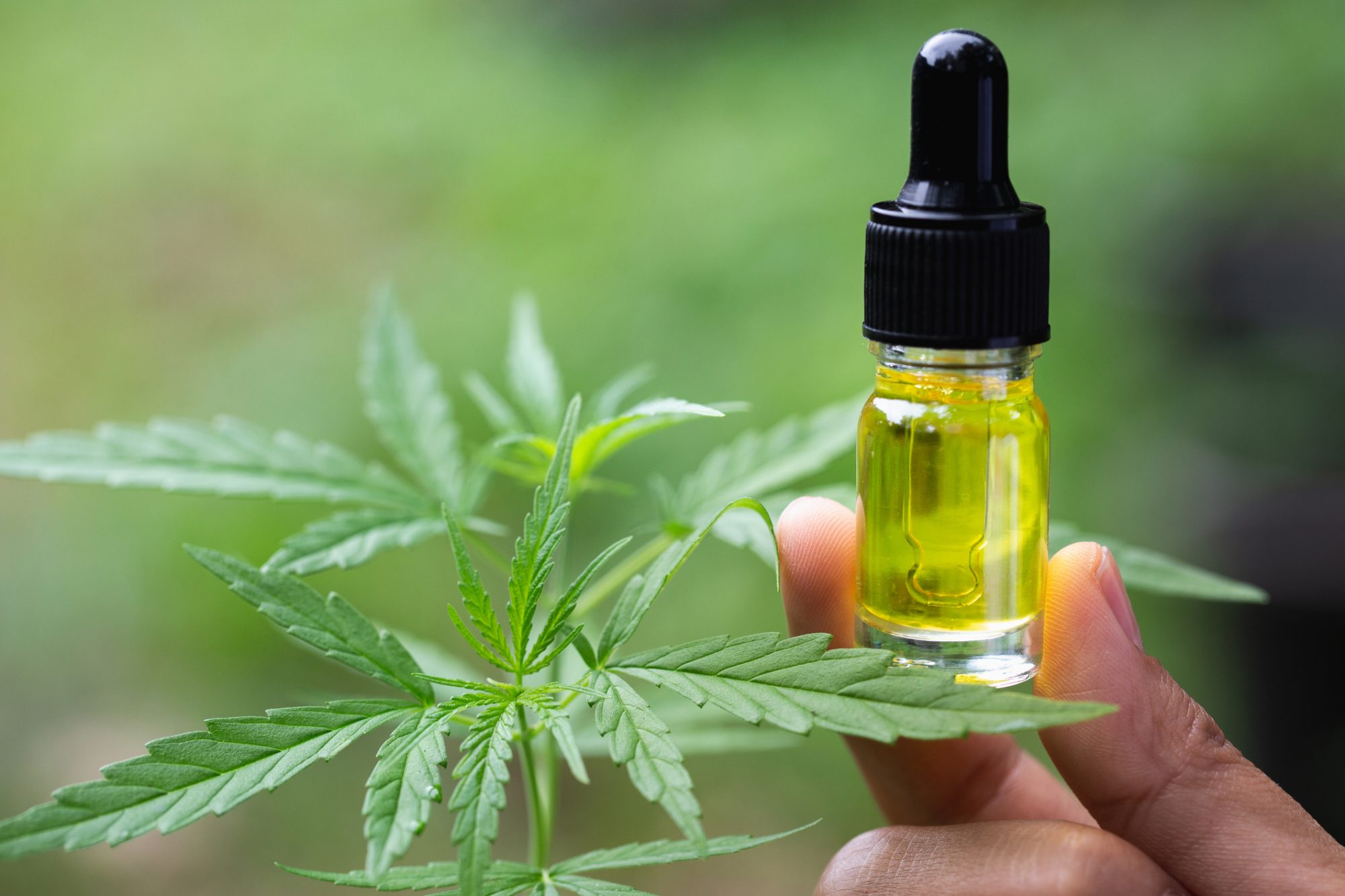 It sounds promising, but is it safe?
The jury is still out on whether or not it is safe to use. It is rarely lethal in large doses, but regular usage may cause long term effects. Research suggests that there may be a risk of liver damage with long term use, however there are limited long term studies available for the impact that CBD could have on the brain. Recreational use of Marijuana during teenage years has been shown to have long term impacts on cognitive functioning, however, given that medical prescriptions use much lower doses, it's unclear if medicinal usage would have the same impact. As it is not widely available due to legal restrictions on medical marijuana usage in many countries, it is unlikely that there will be any further long term data any time soon.
All in all, the use of cannabinoids for autism management shows some potential, but are you willing to roll the dice on you or your child's safety?
Hope you enjoyed this post dear Earthlings! 🙂
Have a lovely weekend!
Aoife