Greetings Earthlings! 🙂
Thrush- not the most fun topic to talk about, and not one that you would immediately associate with ASDs.
BUT!
This opportunistic infection may have more to do with autism than you might think!
Following a recent brush with thrush in my throat (cheers for that Ventolin! 😛 ), and being a super nerd who likes to understand their afflictions, through my reading I've discovered that candida infections in the gut are thought to contribute to the symptoms of autism.
So first things first, the basics- what is thrush?
For those of you fortunate enough to have not been infected at some point in your life, Candida is a type of yeast that usually exists in small colonies in the body, kept at bay by the immune system and our friendly neighbourhood symbiotic bacteria. However, when our immune system is run down, or after taking some forms of medication (such as antibiotics and steroid inhalers), this fungus can overgrow and cause a yeast infection (more commonly known as thrush). These infections for the majority of cases are mild and easy to treat, however more severe infections can be life threatening.
But how does this relate to autism?
In recent years, emerging evidence suggests that autists may have over double the amount of candida in their gut than their neurotypical peers. As we have discussed in my previous post exploring digestive issues in autism, the microbiota of the gut can play an important role in influencing brain development and behaviour. As such, it has been theorized that toxins such as ammonia released by yeast during infection may interfere with mental processing and induce autistic behaviours. Some doctors have reported improvements in autistic symptoms through the use of anti-fungal medication and candida diets (low sugar, anti-inflammatory diet purported to improve gut health); however, the vast majority of physicians remain skeptical about candida's role in autism due to limited scientific evidence (at present).
So might there be a reason that autists are particularly prone to thrush infections?
Interestingly in my reading about pro-biotics (particular strains of live bacteria which can have beneficial effects for gut health such as in yogurts, supplements, pro-biotic drinks etc.) and their use against thrush, I discovered that the bacterium L. reuteri is thought to be one of the main gut defenders against a number of candida infections.
Now why does that name sound familiar?
In my post about digestive issues in autism we learned that this strain of lactobacillus is absent in some cases of autism. Moreover, some studies suggest that administering pro-biotics for L. reuteri to autists can improve behavioural symptoms, which would suggest that perhaps this bacterium, or lack there of, may predispose autists to thrush infections!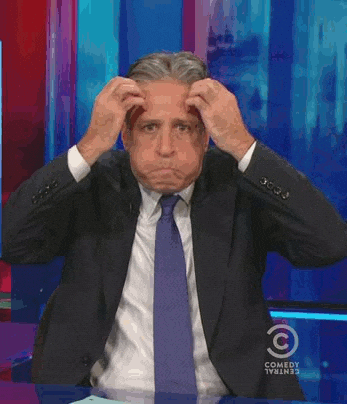 See? Far more interesting than you may have thought! 😉
Have a good weekend Earthlings! 🙂
Aoife