Greetings Earthlings! 🙂
As we have discussed in previous posts (such as sensory issues, light sensitivity and sound sensitivity), people with autism are highly sensitive on a sensory level, so naturally, taste is no exception.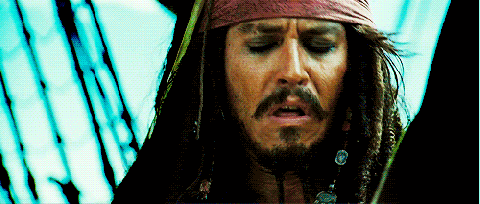 Many autists have highly sensitive taste buds wherein we find a number of flavours and foods too strong and overpowering to tolerate. This sensitivity to tastes can make life very difficult when it comes to taking medicines, food selection (which we will discuss in greater detail at a later stage) and maintaining a somewhat neutral expression when put in awkward public tasting scenarios (perhaps one of my biggest personal challenges 😛 ).
On the other hand, some autists can in fact be hyposensitive to taste, often preferring foods with stronger flavours
So what's causing these alterations in tongue sensitivity?
The research into this aspect of autism is currently quite limited, however, some neurological studies indirectly suggest that there is evidence of taste dysfunction in autism.
Many studies have shown evidence of brainstem dysfunction in the neurodiverse brain such as hypoplasia, or under development of the facial nerve nucleus (a collection of neurons in the brainstem that innervate the face). This nerve network carries taste information from the tongue and relays it to the brain. Any dysfunction or damage to this pathway can affect a persons ability to detect tastes.
Furthermore, the ability to identify tastes and flavour perception is controlled by a complex nerve network involving several different brain regions such as the thalamus, insula/operculum, the orbitofrontal cortex (OFC) and our old friend the amygdala. Many of these regions have been implicated in autism, suggesting that dysfunctions in these regions may influence an autists taste buds.
Recent evidence also suggests that autists may be more sensitive to bitter tastes due to genetic mutations in the TAS2R38 taste receptor. Alterations in the TAS2R38 gene can cause autists to perceive bitter tastes differently to their neurotypical peers which could explain why our taste buds are so sensitive (and why alcohol makes me gag 😛 )
Finally, an increased sensitivity to smell also feeds into these alterations in taste which I will examine next week 🙂
Until next time Earthlings! 🙂
Aoife