Greetings Earthlings! 🙂
As I am currently recovering from the removal of my wisdom teeth (contrary to popular belief- my mouth is too small 😛 ), I've decided to write about pain and autism this week.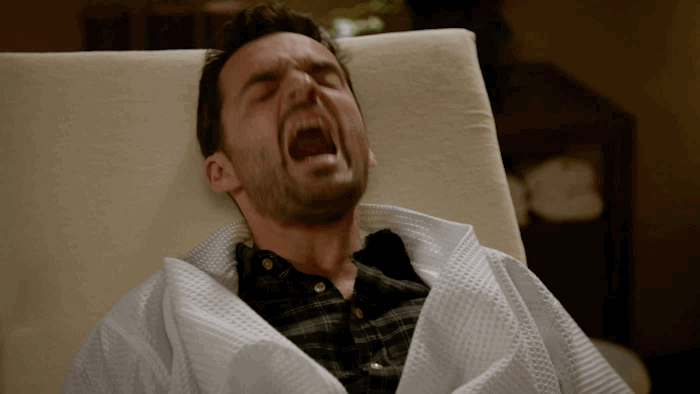 One might imagine that autists have a higher response to physical pain owing to our sensory sensitivities, however, pain perception, as with all aspects of the spectrum, is entirely individual to the autist.
Some are hypersensitive (touching the skin or simply brushing your hair can cause pain), whereas others may in fact have very high pain thresholds. Yours truly unknowingly lived with a permanent ulcer in their mouth from an impacted wisdom tooth for a couple of years due this without batting an eyelid! I thought that was how it was supposed to look…😂😬!
So why the polar responses to pain?
The evidence as to why this is is unclear. For many years, researchers believed that people with autism were insensitive to pain as they did not always respond to pain in the usual manner (crying, seeking comfort etc), in addition to the display of self injurious behaviours. However, more recent studies have challenged this notion indicating that people with autism show signs of hypersensitivity to pain in the brain, experiencing greater physiological responses to pain than neurotypical peers.
The autistic brain clearly demonstrates alterations in "normal" pain pathways, but is there a root explanation?
Some evidence points to genetic mutations in such genes as the Shank genes (which have  recently been implicated in a number of autistic behaviours), however, the explanation could be much simpler. As discussed in previous posts, numerous neurotransmitters are dysregulated in autism- neurotransmitters which play an important role in our perception of pain.
Evidence suggests that Dopamine in particular plays an important role in the modulation of pain perception and analgesia in the body. Many studies have linked dopamine dysregulation to autism, which could explain why pain responses vary among autists 🙂
There we have it now Earthlings! 🙂 Hope this post wasn't too "painful" for you! 😉
Okaaaay, that was a bad one! Sorry 😛
We'll blame that pun on my wisdom teeth! 😉
Enjoy the weekend everyone! 🙂
Aoife