Greetings Earthlings! 🙂
So this week I'd like to talk about a rare condition that affects approximately 12-18% of autistic adults- autistic catatonia.
But what exactly is this when it's at home?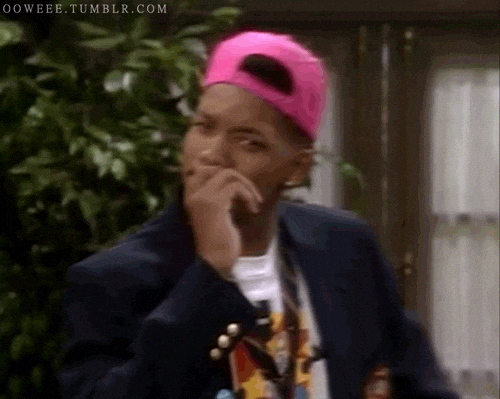 Autistic catatonia is a neuropsychiatric condition that causes abnormalities in behaviours, speech and motor functions with varying degrees of severity. In other words, it's a form of autistic breakdown- one that is often misdiagnosed.
There are over 40 symptoms associated with the condition, many of which overlap with autistic symptoms and traits, so it can be quite challenging to diagnose- even for the most experienced professionals in the field. Symptoms may include mutism, hyperactivity, immobility, stupor, agitation, odd repetitive movements and echolalia. Due to the overlap in symptoms, it's thought that this condition may be far more prevalent among autists than we realize.
But what causes it?
As with autism, it's cause too remains a mystery, however it is thought that vitamin deficiencies, trauma, infection and co-morbid disorders such as schizophrenia and biopolar disorder may contribute to it.
So how do we treat it?
There are currently no cures for autistic catatonia, however a number of therapies have been used to manage symptoms such as antidepressants, muscle relaxers, benzodiazapines (such as Lorazepam) and anti psychotics. Electroconvulsive therapy (shock therapy), brain stimulation and NMDA receptor antagonists (a class of anesthetic drugs that are often used recreationally e.g ketamine, nitrous oxide, PCP and the heroin substitute methadone) have also been controversially used to treat catatonia.
There is limited research in this area at present as to how best to treat autistic catatonia, however a psychological approach to treat underlying stress and anxieties which may trigger catatonia is thought to be the best.
Whilst there is no cure, as in the case of autism, with early detection and intervention the condition can be managed 🙂
Hope you enjoyed this post dear Earthlings and that you're Christmas preparations are coming along nicely 🙂
Aoife