Greetings Earthlings! 🙂
Today I'm going to explore an aspect of autism that's not widely discussed- curiosity 🙂
Many people find that curiosity is in fact diminished among members of the autistic community because of our preference for routine. In my experience, the opposite is true.
To quote Albert Einstein, who is widely believed to have been on the autistic spectrum:
"I have no special talent. I am only passionately curious."
Passionately curious.
That's how I would describe my insatiable sense of curiosity about the world.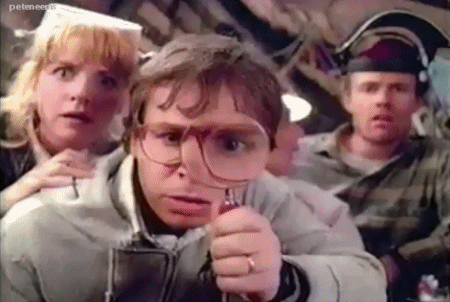 Throughout my entire life I have been driven by my desire to acquire knowledge. The words who, what, when, where, why and how are rarely ever far from my lips. For me, it's more than just a desire, it's a need.
I need to know how the world works, I need an encyclopedic knowledge of those I care about, I need to know why did the chicken really cross the road??!!
If I had had Google as a child I would have been a nightmare! 😛
If I don't get the answers I crave, it drives me insane, getting under my skin like an itch I can't scratch. A friend recently told me she had news for me right at the exact moment I lost my WiFi signal! I nearly screamed with frustration over the next two hours trying to reconnect long enough to find out what her news was!!
Curiosity does have its uses though when it comes to the likes of science, motivating you to stick with the building blocks that will one day lead you to understand entire systems.
Buuuuuttt…as we all learned from 'Alice in Wonderland', curiosity can sometimes get us into a spot of bother…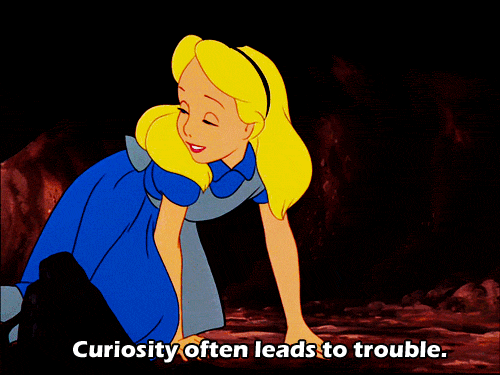 Many autists have issues with impulse control (which I will explore in detail on Friday 🙂 )  and as such, in my experience, curiosity can be impulsive.
For instance, I scorched the kitchen door as a child when I set fire to a drawing with a candle out of curiosity…
Another such incident (which I have no memory of but have been assured happened 😛 ), saw my younger cousin and I trap my kitten between two buckets until my horrified mother caught us in the act!
The only explanation that I can offer for my behaviour based on similar experiences is that I was interested to know what would happen! 😛
Thankfully in this instance, curiosity did not kill the cat! 😉
Curiosity can also be an issue in social situations. Countless times I've landed myself in hot water for asking inappropriate questions, often unintentionally coming across as nosy. As with all things autism however, with time, you learn to reign in your curiosity and channel it towards something more positive, like keeping up with the latest research 🙂 (even if the unasked questions do irritatingly press on the brain 😛 )
But why am I so curious?
Unfortunately, I don't have much to offer in the line of concrete scientific explanation I'm afraid. There doesn't appear to be much research in this aspect of the autistic experience.
However, in terms of the general science of curiosity, the neurotransmitter dopamine plays an important role. Curiosity activates brain regions associated with pleasure and reward through the activity of dopamine, giving us that pleasurable feeling of satisfaction when our curiosity is quenched. Many addictive drugs operate through this pathway, so you could say that I'm addicted to learning! 😉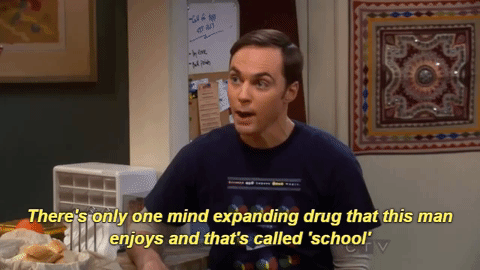 In autism, dopamine levels are dysregulated, which may influence curiosity as a result. Moreover, increased activity in the midbrain is associated with curiosity. Brain analyses of autistic individuals reveal structural changes in this region, suggesting that perhaps these changes contribute to and account for differences in curiosity levels among autists.
Stay tuned for Friday's post where we'll be putting impulsivity under the microscope! 🙂
Aoife