Greetings Earthlings! 🙂
Today we're going to discuss a type of autism that lies just outside the spectrum- the broad or broader autism phenotype (BAP).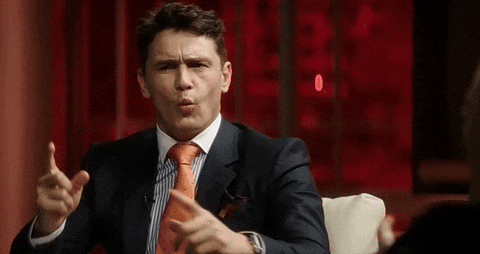 What on earth is that when it's at home?!
BAP is a term used to describe a wider range of individuals just beyond the spectrum who have difficulties with language, personality, and exhibit a number of social and behavioural traits at a higher level than the average neurotypical, but not so high as to be diagnosed with autism.
In other words, this means that you have "a touch of autism" or "not quite autism (NQA)". The individual has a high number of mild traits, but not enough to interfere with daily life.
So what do we know about BAP?
Relatively little- it doesn't even have a Wikipedia page!
This intermediate description is most commonly associated with family members (parents, siblings, and other extended family members) of those with ASD diagnoses (14–23%), but it can also be found in the general population as well (5–9%).
Interestingly, evidence of an intermediate autism phenotype has existed since the late 1970's (the term itself was coined in 1994), but it is only in recent years, with the expansion of the spectrum, that it has become a source of research interest for scientists seeking to understand the range of ASD's that lie beneath the spectrum rainbow.
Much of the research in this area involves using the BAP to better understand autism- in particular it's severity and genetics. By analyzing autism traits in families through the prism of BAP for example, researchers may be better able to identify the specific genes which underpin ASDs, paving the way for better therapies for autists.
Apologies for the shortness of this post dear Earthlings, but there is sadly very little information out there about BAP. Perhaps in the future there may be new research that will shed greater light on this subject 🙂
Have a good weekend everyone! 🙂
Aoife