Greetings Earthlings! 😀
So this week I'd like to discuss an inspirational young autist that I've been meaning to write about for some time- climate activist Greta Thunberg.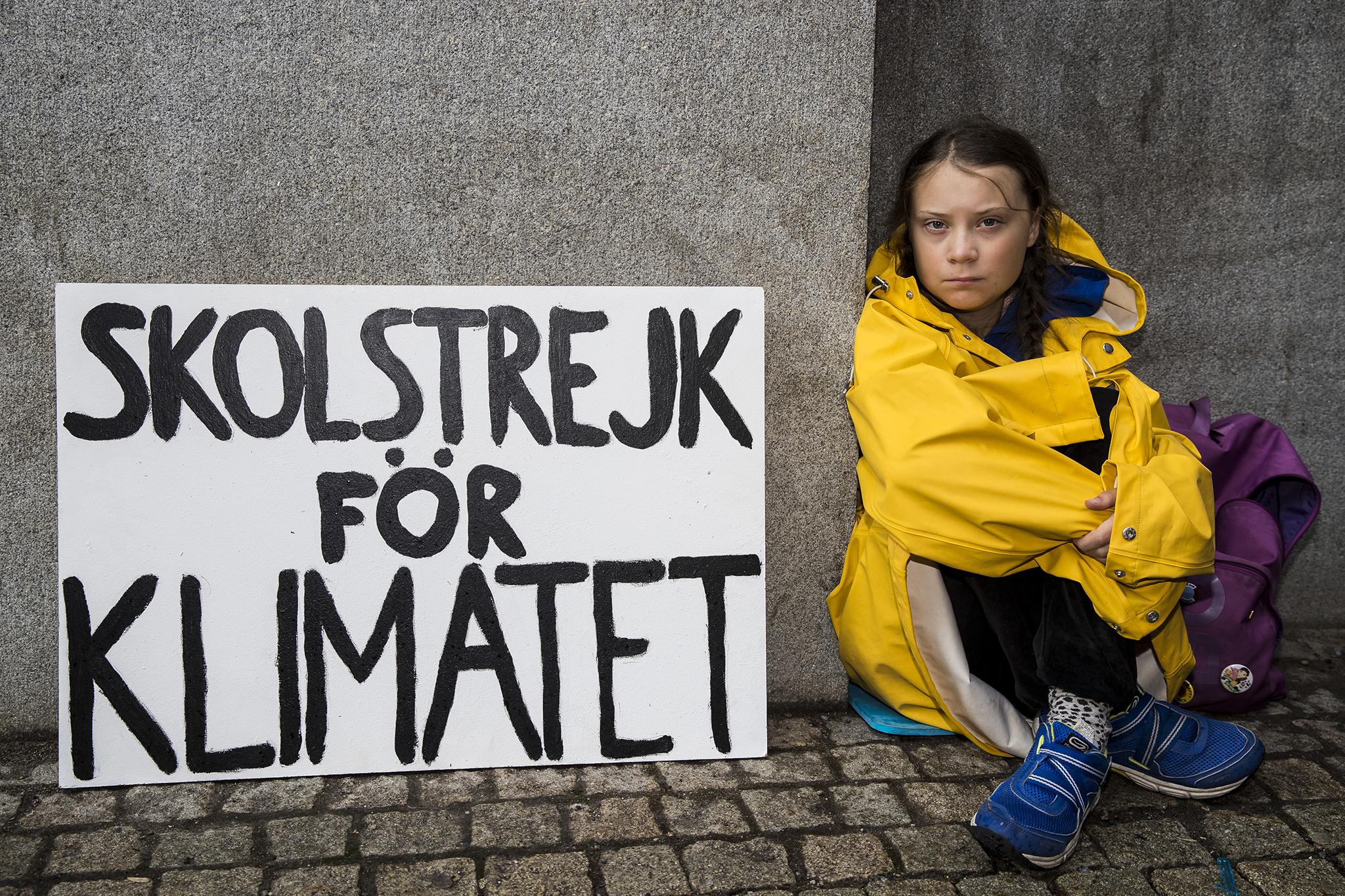 For those of you who've been living under a rock (and I mean, seriously living under a rock, this girl has been all over the news 😛 ), Greta is a Swedish teenager who began striking from school on Fridays outside the houses of parliament in Stockholm for action against climate change in 2018 at just 15 years of age. Greta rationalized that the impending climate crisis means no future for her generation, so why should she go to school to prepare for a future that would not exist?
Since she began striking, Greta's actions have spawned an international movement known as 'Fridays For Future' where students the world over are striking from school for climate change action. She was even nominated for the Nobel Peace Prize for 2019.
What a girl!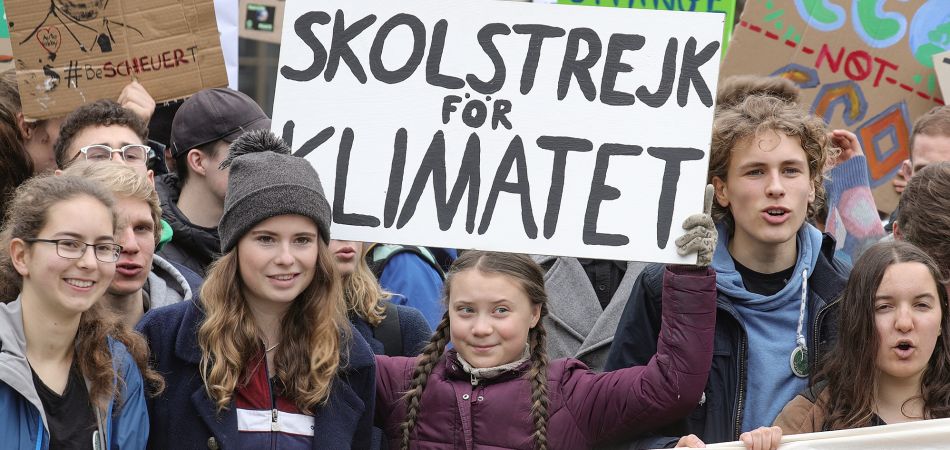 In recent months however, attention has focused on the fact that Greta has Asperger's syndrome (I'm in good company!). In her viral Ted Talk, Greta speaks of how learning about the climate crisis at 8 years old led to her diagnosis. Unable to process the inaction of the world, Greta became withdrawn, depressed and stopped eating, which led her to be diagnosed with OCD, selective mutism and Asperger's Syndrome. As Greta so eloquently explained in her talk, this means that she only speaks when necessary. Now, in the midst of the climate crisis, is one of those moments.
You can see her viral TEDx Talk here:
Like me, Greta does not see Asperger's as a disability, but as a gift, calling it her "superpower". She recently discussed this on the Ellen DeGeneres show where she talked about how autists are important in a crisis such as global warming as we are different, and we need to think differently to find solutions. Her tenacity, her passion and her black and white, no nonsense speeches (all autistic traits), truly are superpowers in her fight to save the planet.
Greta Fun Fact- her mother represented Sweden in the 2009 Eurovision Song Contest 😀
However, the media have recently begun to turn on Greta because she is neurodivergent. A guest on Fox News recently described her as "mentally ill" sparking much discussion about the state of her mental health. As is often the case, once people hear the 'a' word, they automatically assign you a box…
Just a reminder– autism is NOT a mental illness; it's a neurodevelopmental disorder. We may be greater disposed to having issues with our mental health due to higher stress levels, but an autism diagnosis is not synonymous with mental illness.
Whilst I would echo some journalists concerns about the strain of her current international exposure (fellow aspie Susan Boyle had to check into rehab for exhaustion after her viral appearance in Britain's' Got Talent), ultimately what Greta needs is action. Saving the planet is her specialist interest, and as I've discussed previously, we are consumed by our passions. She will stop at nothing or for no one to save the world.
Without a doubt, Greta is an extraordinary girl, and really shows that you should not allow yourself to be limited by your diagnosis. Indeed, there are people out there vehemently trying to write her off, but the rest of the world is listening.
Hope you enjoyed this post dear Earthlings! 😀
Have a lovely weekend!
Aoife