Greetings Earthlings! 🙂
This week I'd like to talk about autism in the popular multi-award winning, musical comedy-drama show 'Glee'.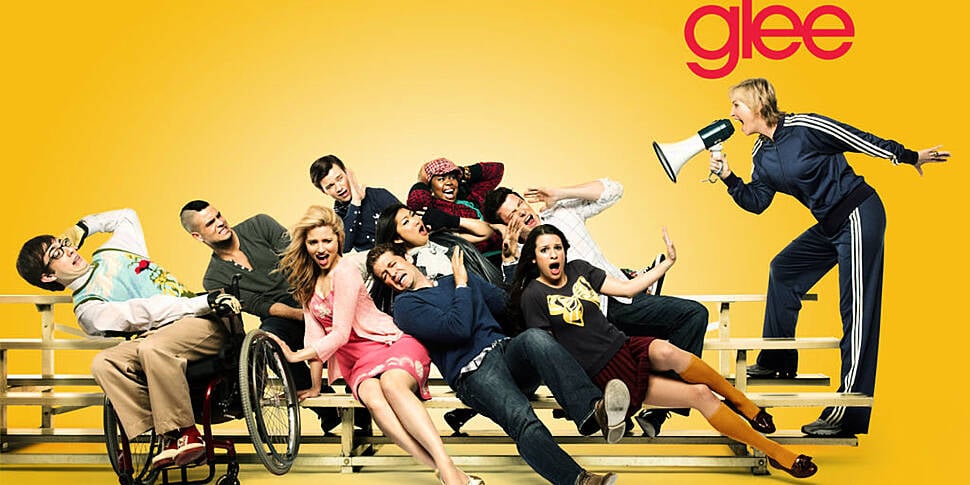 In case you've been living under a rock or have forgotten all about 'Glee', 'Glee' focused on a high school show-choir comprised of a group of misfits as they strive for fame and acceptance.
As I've been binge watching it on Netflix in recent weeks, I've discovered something that I missed when I initially watched the show, there was a character with Asperger's syndrome in the choir room all along- Sugar Motta.
Sugar Motta was introduced during the third series of the show as a girl with "self-diagnosed Asperger's syndrome" which she claimed entitled her to say whatever she wanted and gave her carte blanche to be brutally honest with everyone.
Here's a quick video with some of her moments from the show's run:
So how does the character's portrayal of Asperger's fare?
Looking through the archives, the show received a great deal of backlash at the time for their use of Asperger's as a punch line. Most people have argued that Sugar is not on the spectrum and is just a spoiled brat who uses Asperger's as a means to get her own way, but in terms of traits the show wasn't that far off the mark for a girl on the spectrum, albeit a brief glimpse. The brutal honesty, the inability to accept that she cannot sing (so much so that her rich father set up a rival glee club where she could be the star) or any criticism for that matter, and her high level of social functioning can be true for some female autists.
After a couple of episodes the character's diagnosis is no longer mentioned, nor are her traits showcased. It's no wonder really that I never spotted her Asperger's when I watched the show originally as the character was relegated to the background of the show by the time I received my diagnosis in 2014.
All in all, I'd have to agree with the critics that the character doesn't really have Asperger's, or at the very least is a pretty poor depiction of the autistic experience.
Hope you enjoyed this post dear Earthlings! 😀
Until next time!
Aoife