Greetings Earthlings! 🙂
Leading on from my previous posts about autism and the workplace, I'd like to briefly talk about the latest trend of inclusive hiring programs for people with autism.
As previously discussed, between 75 and 85% of people with autism cannot find/maintain employment, despite many being highly educated.
It's not that an autist can't do the job, there just may be some difficulties with the social /sensory aspects of the workplace (not to mention struggles with interviews) which sadly, many employers do not care to accommodate.
Thankfully, times are changing, and many companies have realized the value of and are beginning to tap into the autistic skill set. Roughly 50 companies in the United States now have a workforce comprising mainly autists! :O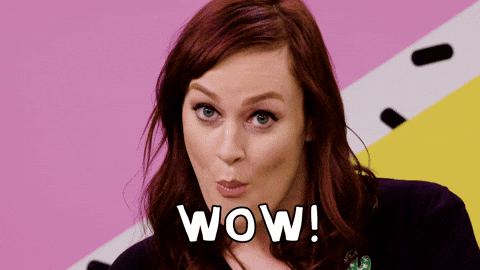 One company in particular which has been making headlines is Microsoft's 'Autsim Hiring Program'.
In the last couple of years, Microsoft have devised this program "to attract talent and build an inclusive approach to support individuals on the autism spectrum that will contribute to the way [they] work as a company in building and servicing [their] products." Microsoft view autists as an "untapped pool of talent" and are evolving their hiring approach to improve diversity within the company.
What's particularly interesting about this program is the unique interview process. Instead of the usual sink or swim interviews that we are accustomed to, Microsoft have developed what they consider to be an interview "academy" of sorts. This academy combines the traditional interview with a workshop which will allow a potential hire to show them what they're made of and to fully demonstrate how they can be an asset to the company.
You can check out more about the program in the link below:
What I really like about the company is their attitude to the future in that they would hope that this will one day not just be a program, but will be the natural way that companies hire and recruit new talent. So much rides on a face face to face interview, even more so for autists. One slip of the tongue can make or break you, but having a skill based element to candidate screening could make such a difference to an autists career.
Hope you enjoyed this post dear Earthlings, and that your Christmas preparations are coming along nicely 😀
Have a great weekend! 🙂
Aoife