Greetings Earthlings! 🙂
Today I'd like to briefly discuss a somewhat unusual topic- robots and autism.
Yes, I know what you're all thinking, Aoife has finally lost it- but just before you call in the men in the white coats, let me tell you about the clinical benefits of using robots for children with autism! 🙂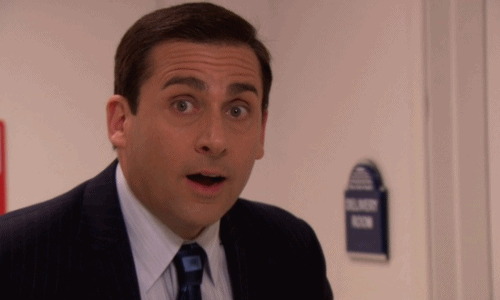 Recent technological advances in the field of robotics offer great possibilities in the treatment of autism. As interactive robots are increasingly becoming more human like, this technology can be used clinically to help teach social skills to children with autism.
Whilst the research into the therapeutic benefits of robots is in it's infancy, several schools across the globe have begun to use social robots reporting very positive results 🙂
So how do these robots work?
The robots engage autists with a specially tailored curriculum. For example, the robot makes a sad face or starts laughing and the child has to say what the robot is feeling, or when interacting with the robot if they do something that could hurt a real person, the robot will cry out so that the child can learn that this  behaviour is not appropriate.
It's really cool! 😀
You can check out Milo below- one of the many models of social robots helping kids with autism worldwide (try not to let  him creep you out though, Kaspar the robot is way freakier….might have further to go in making these robots more approachable in my opinion 😬).
The benefits of using this technology currently include improved:
Engagement
Eye contact
Vocabulary
Attention
Self-motivation and regulation
Emotional recognition and understanding, and
Improvements in appropriate social behaviour
And all of this within just 1-4 months of using a robot like Milo! 😲
All in all the technology looks really promising in the treatment of autism, even if a few tweaks may be needed to improve the appearance of these robots 🙂 😛
Aoife