Greetings Earthlings! 🙂
Today we're going to briefly talk about an aspect of the spectrum that many of you may not be familiar with- voice control.
We're all aware that autism is often accompanied by difficulties with speech (non verbal autism, apraxia, speaking in monotones etc.) however, few are aware of the challenges to control the pitch and volume of our voices.
This is especially challenging for me as I often struggle to accurately gauge my volume. For example, I may think that I am singing along at an appropriate volume, buuuuuut those who are listening to me may have slightly different reactions…
I've probably deafened several members of my friends and family at this stage! 😛
For years I could never understand how I was chastised for my mumbling in school, but a shouter at home- I just could never seem to get the balance right.
I naturally tried to rationalize my shouting with waxy ears and struggles to be heard over the din of the school- but is there any scientific explanation for my struggles to regulate tone?
Many acoustic studies have found that prosody (an area of linguistics that focuses on linguistic functions such as tone, intonation, stress and rhythm of speech) is impaired in autists. Prosody is used to reflect emotional states, sarcasm, stress, emphasis and other areas of language that are not conveyed through grammar and vocabulary- an area where many autists struggle.
MRI studies have shown that the areas of the brain involved in the perception and processing of prosody (the left supramarginal gyrus (SMG)) are abnormally activated in autists compared to their neurotypical peers. Neurons in the left precuneus, the left medial prefrontal cortex and the right anterior cingulate cortex should be deactivated when exposed to prosody, however these areas are active in the autistic brain.
As a result, we are often unable to discern the exact pitch, tone or emphasis we should use in conversation. This  abnormal activation also explains why autists often struggle to accurately interpret another persons meaning/intention through their use of prosody in their speech.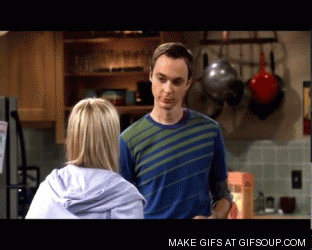 Impairments in auditory processing of sound in the brain may also feed into this issue- so try not to judge me too harshly the next time I blow your eardrums out 😬 😉
Have a good weekend Earthlings! 🙂
Aoife